Make a Donation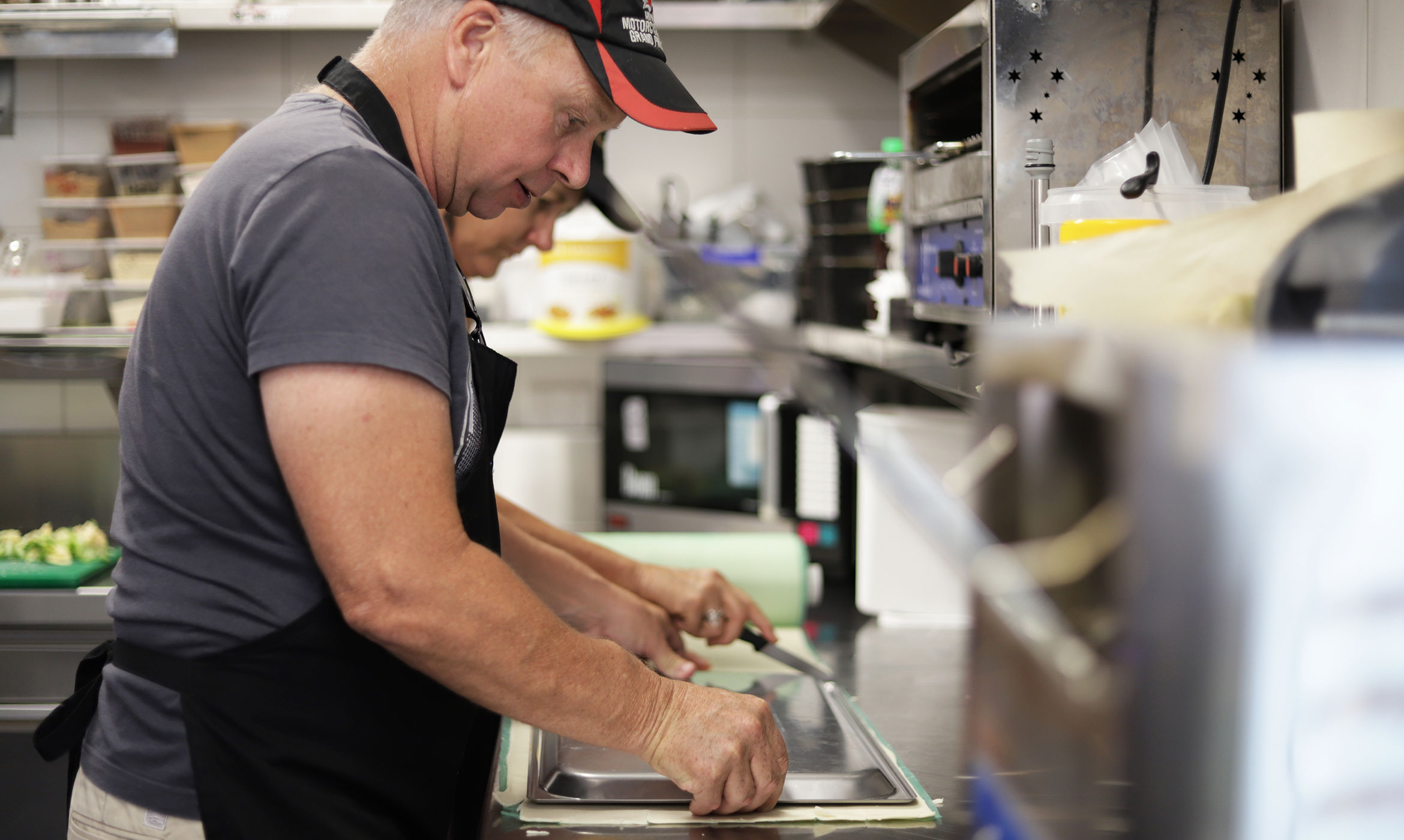 At Frankies Community Kitchen we are grateful for any and all donations: they keep us running and allow us to make meals to feed those who need it most.
Your donations not only help us fill hungry bellies, they help pay for running costs of our community kitchen, like the purchase of necessary equipment which allow us to put food on empty tables.
We welcome donations from individuals and businesses wanting to get involved with an awesome cause.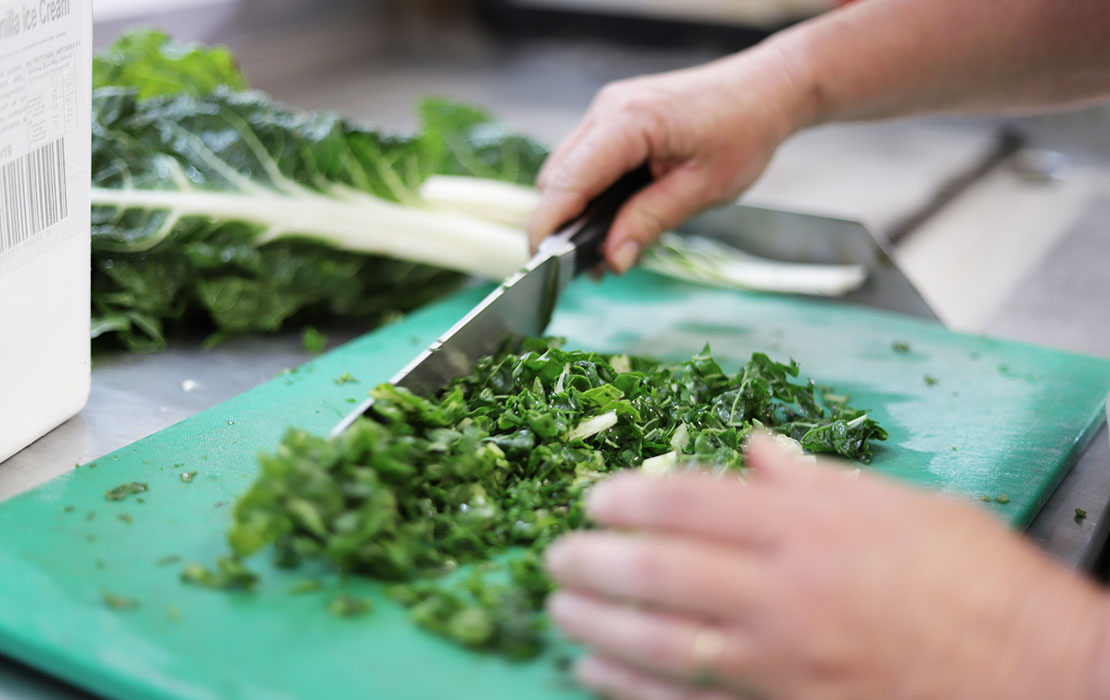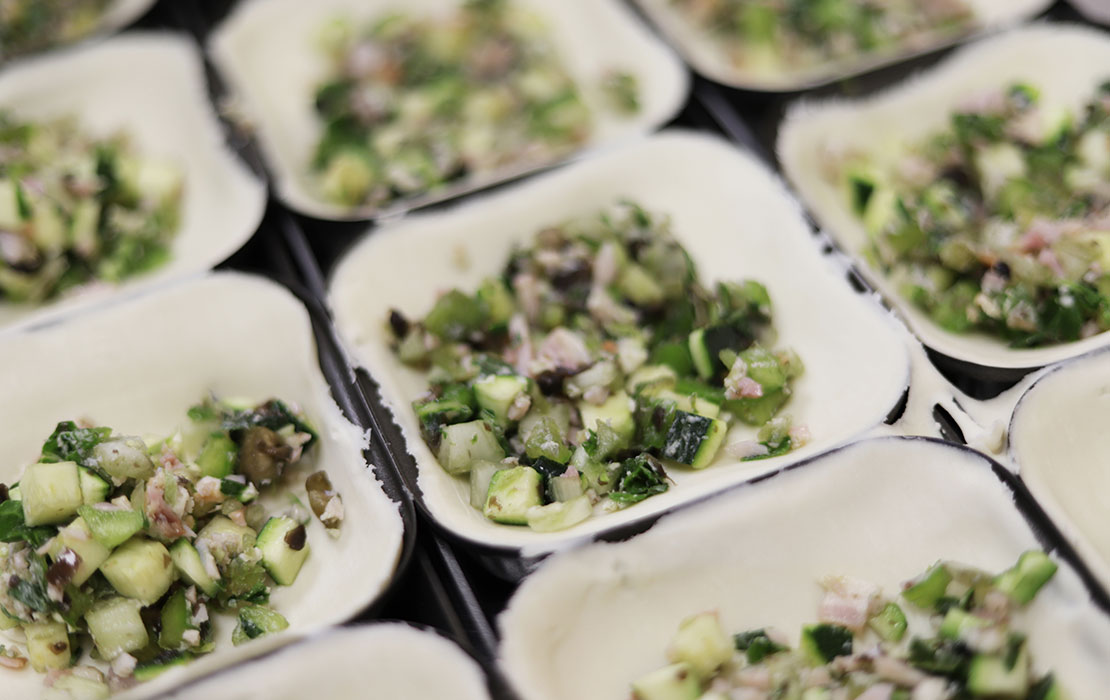 TO MAKE A DONATION, follow the links below.
Thanks for helping us to keep spreading the love!
Note: Note: Frankies Community Kitchen is a deductible gift recipient (DGR) approved charity and as such all donations of $2.00 or more are tax deductible. A receipt will be issued to you upon receipt of your donation.
Donate as an individual
Thanks for stopping by to make a donation!
It's donations like yours which help Frankies Community Kitchen make meals to feed those who need it most.
Make a Donation: Make a Difference
Let's get together for our fellow human being, for no reason other than we can