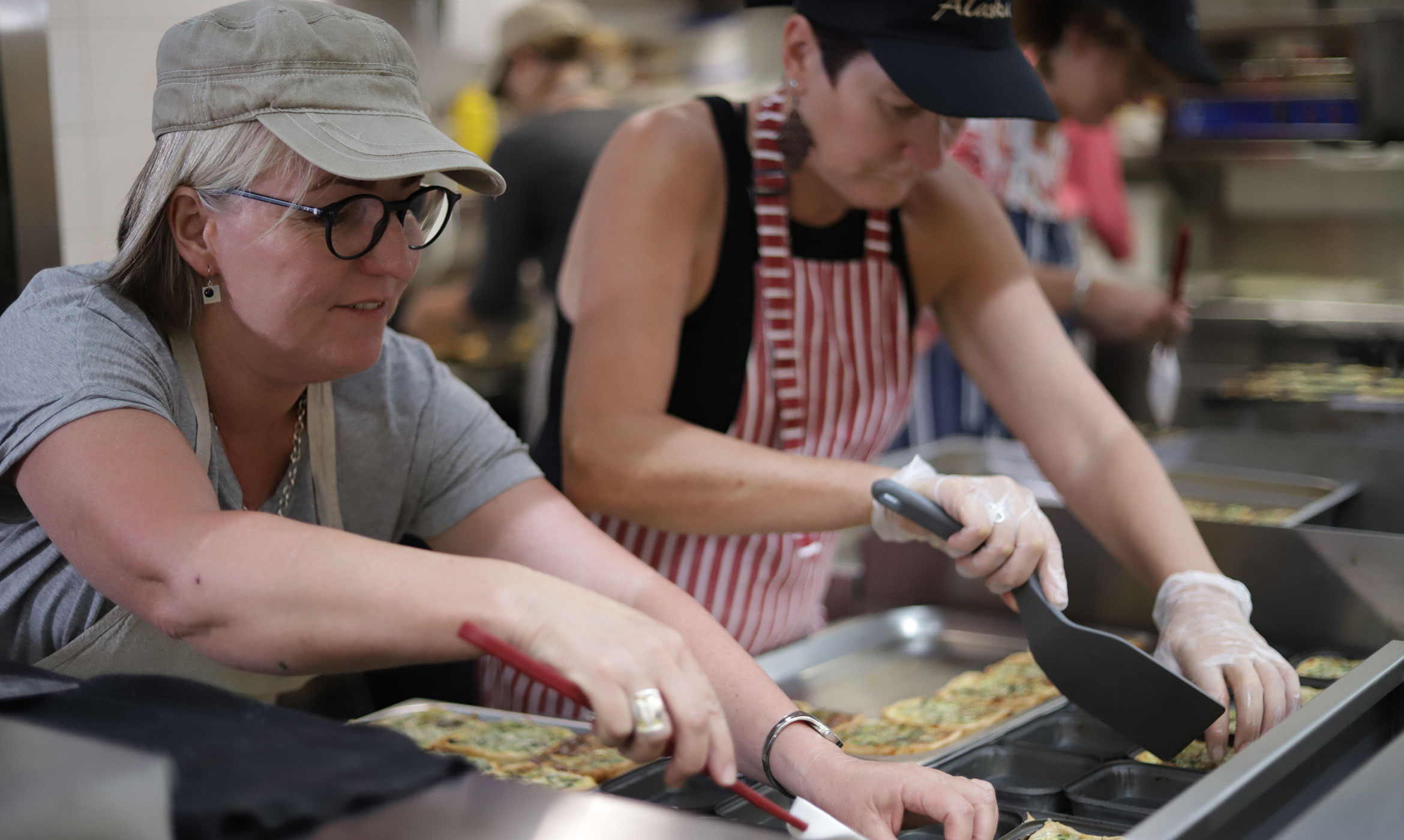 If you're part of a charity, community or church group in the region, and need food to distribute to people and families who are struggling, we're here to help.
Frankies Community Kitchen provides meals for organisations to deliver to people in need throughout the Gippsland and the South-East Melbourne area.
Please follow the link below and fill out your organisation details. We'll be in touch.
Are you an individual needing food or know someone who does? Find out where to get Frankies Community Kitchen Meals
Let's get together for our fellow human being, for no reason other than we can